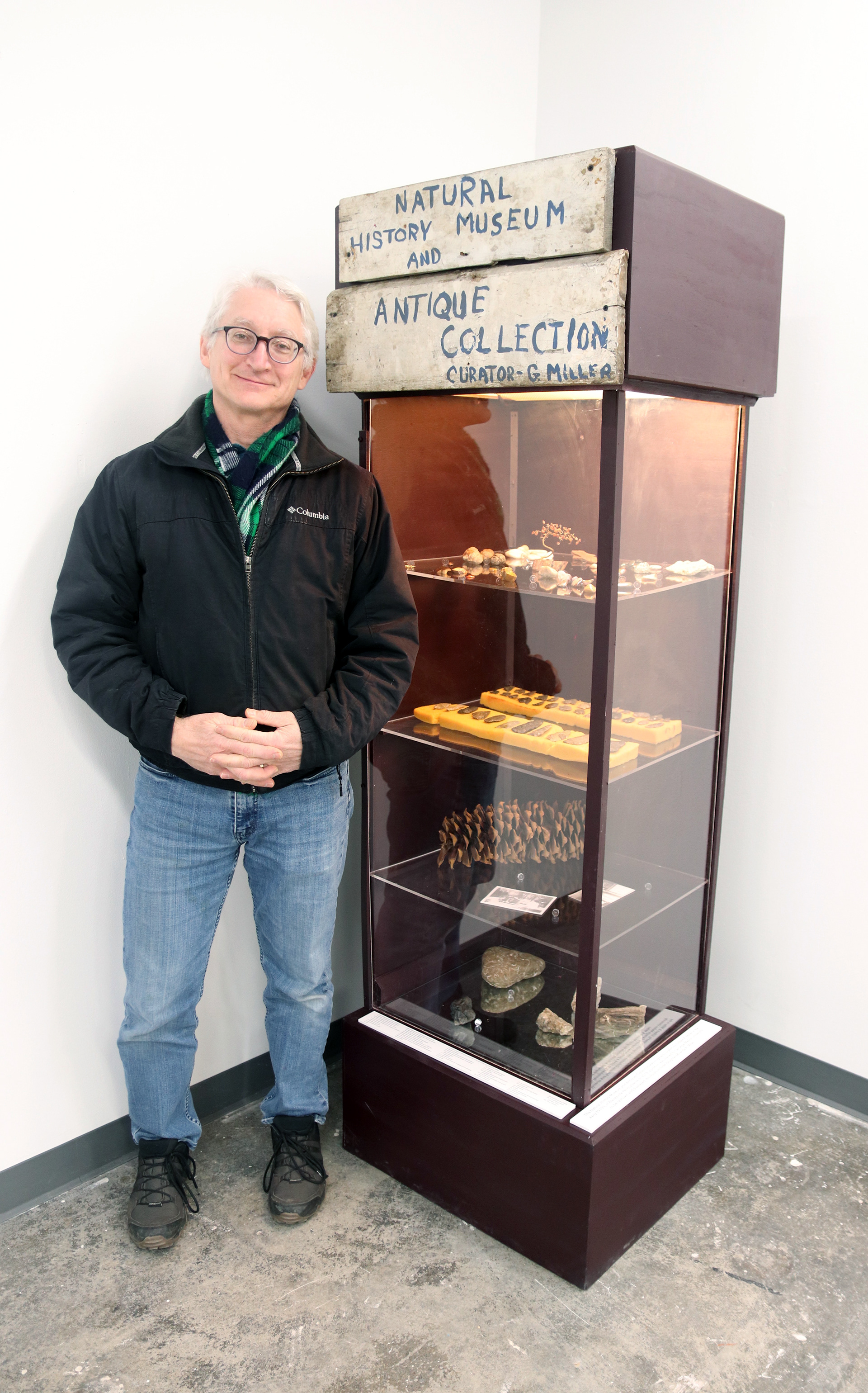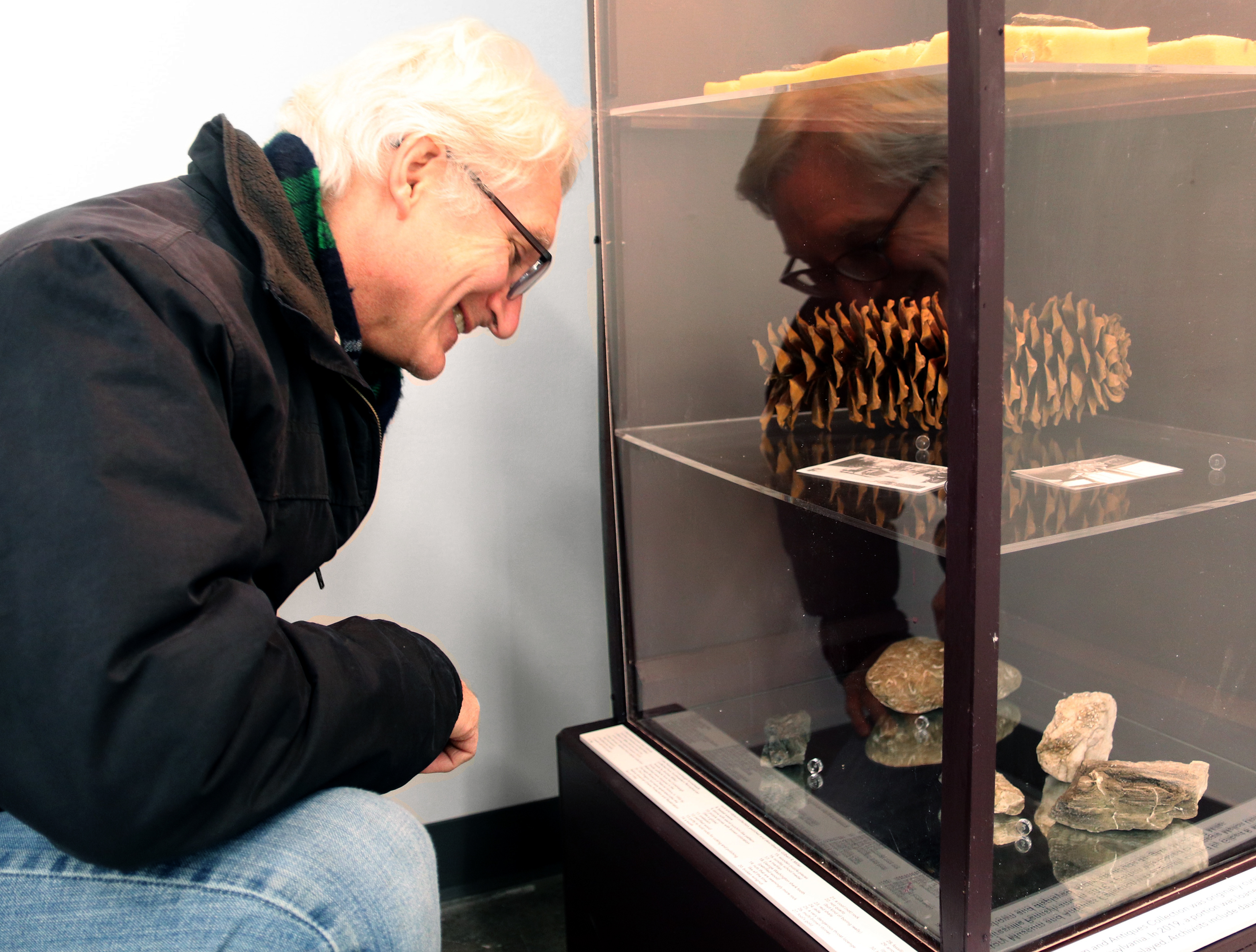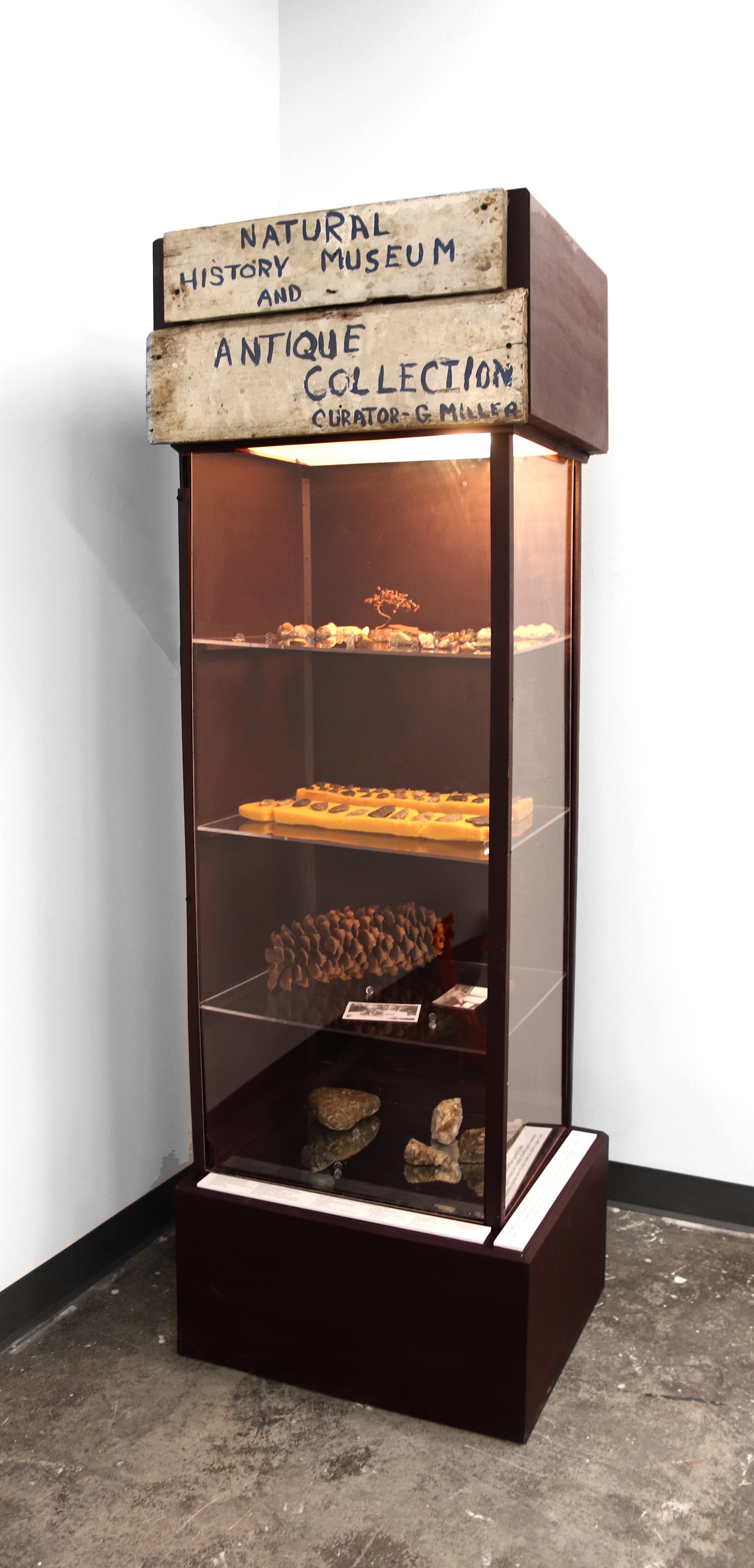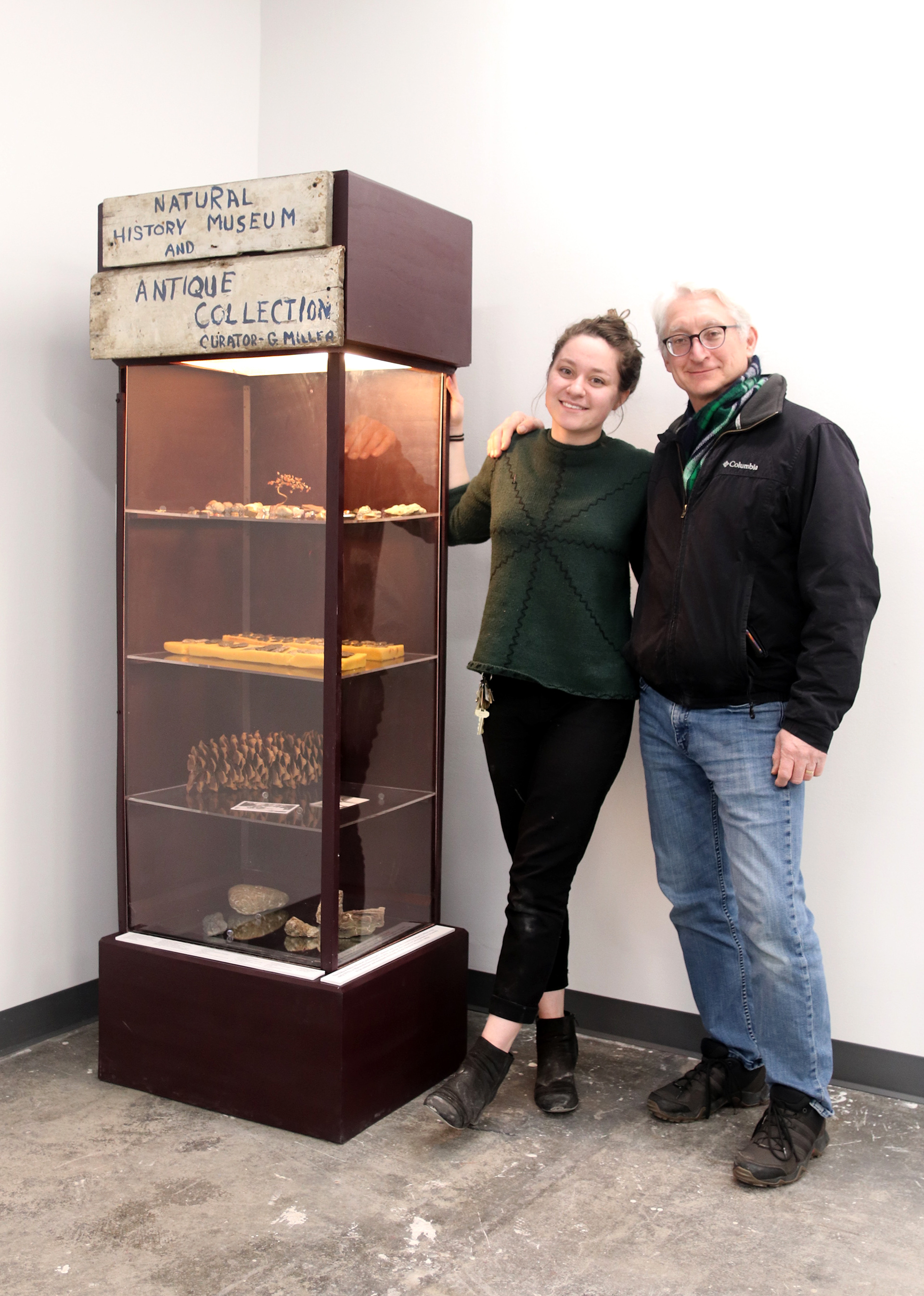 numbered guide for the collection (above)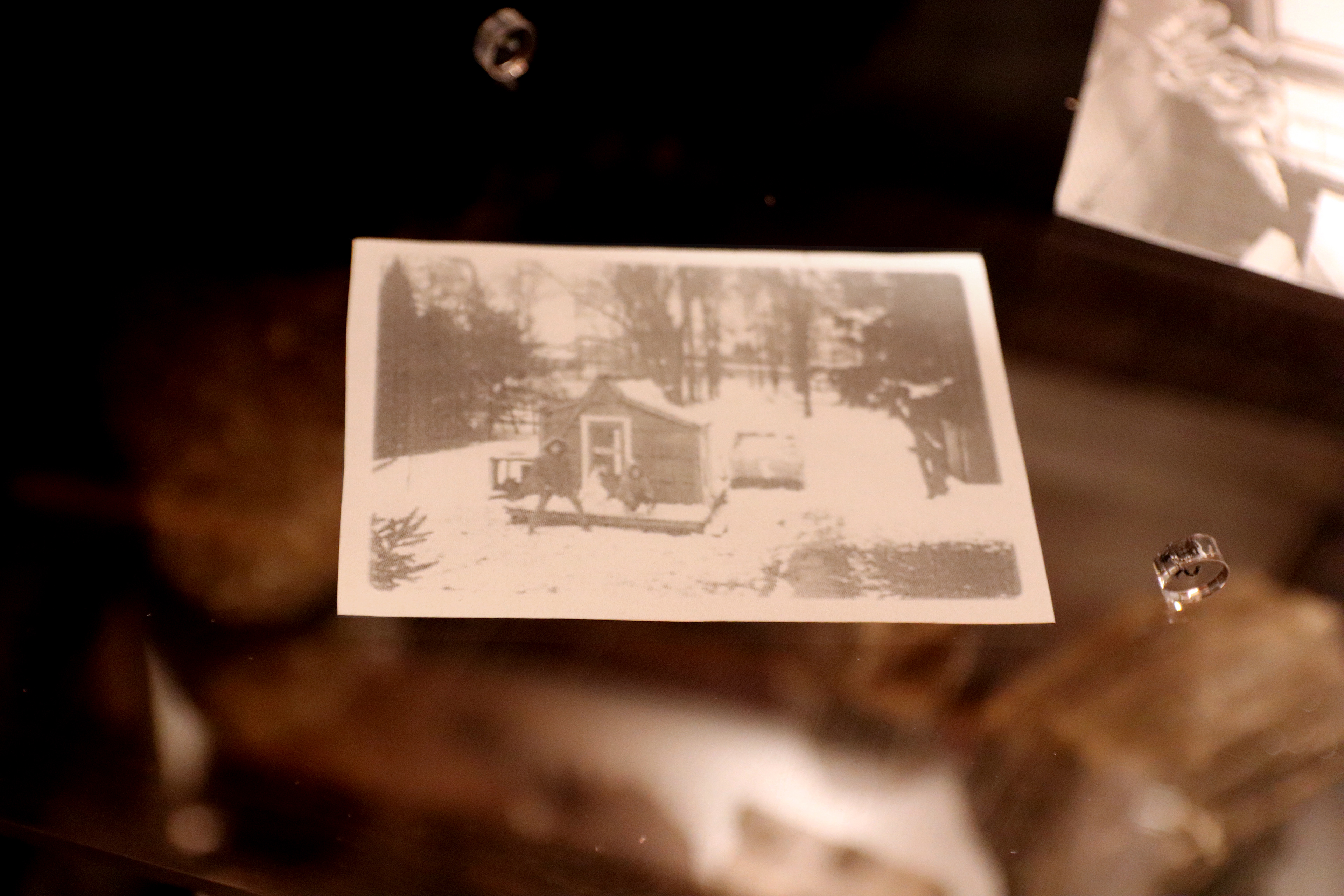 a photo of the original museum with Gilbert R. Miller (right) and his niece Lisa (left) in 1973.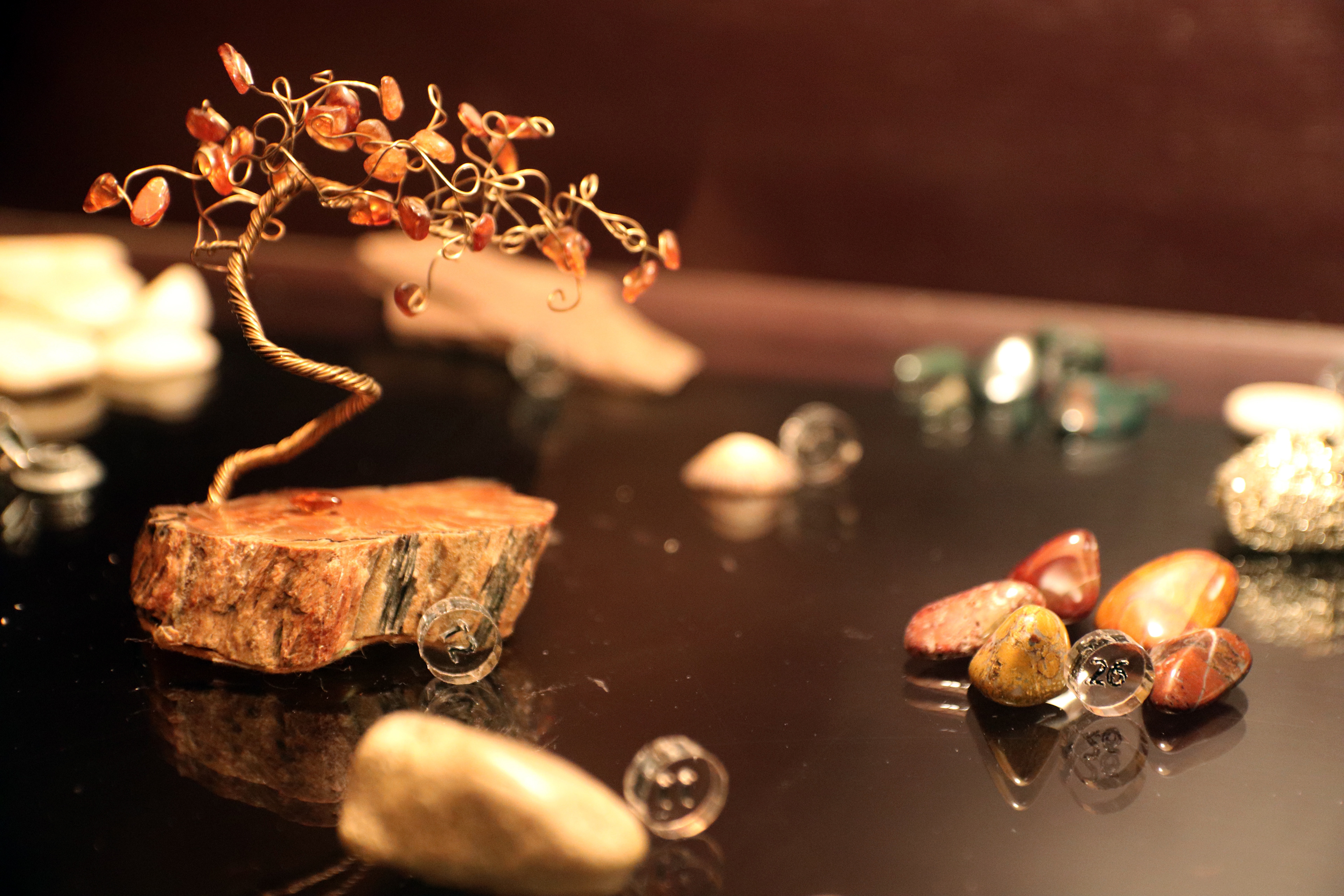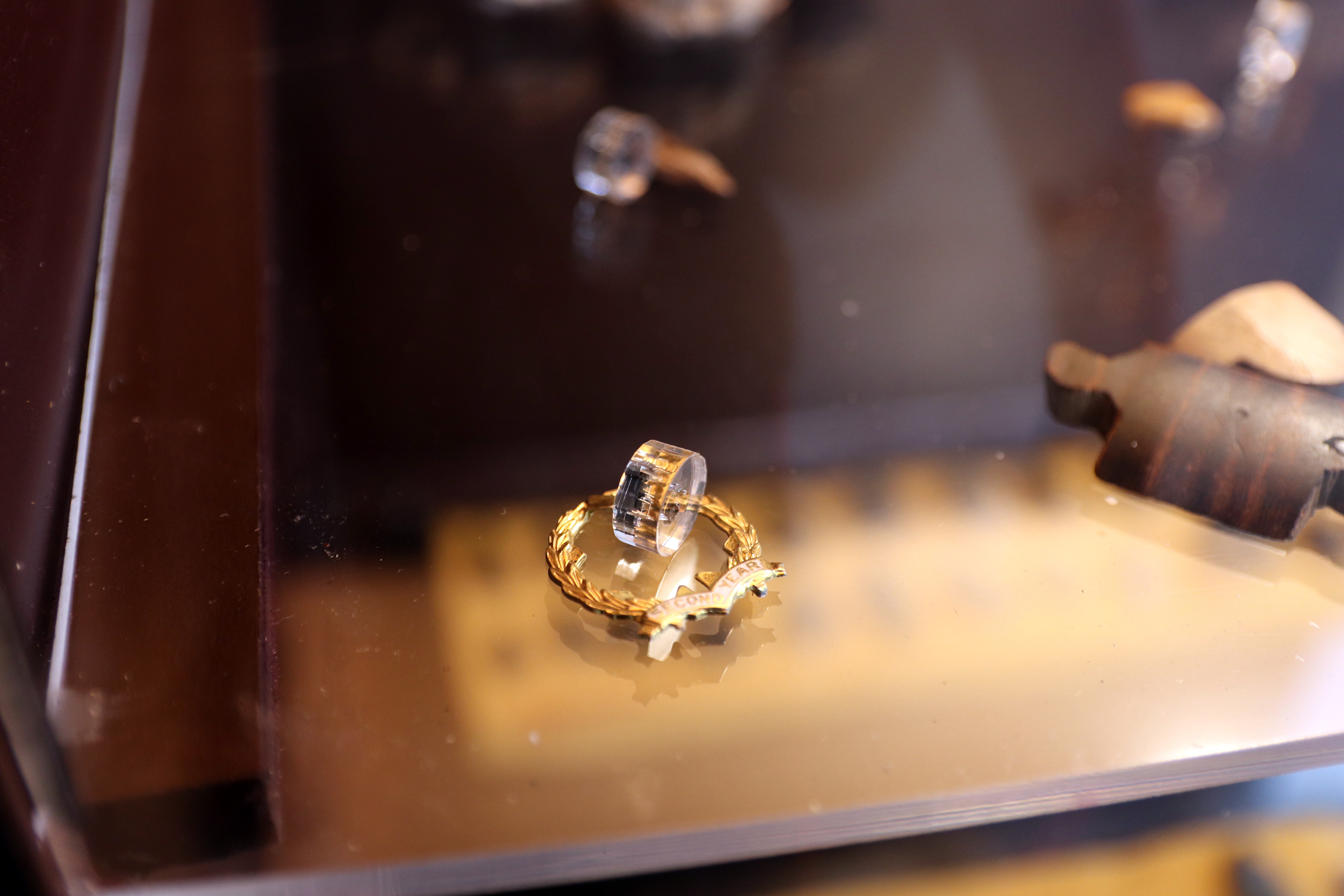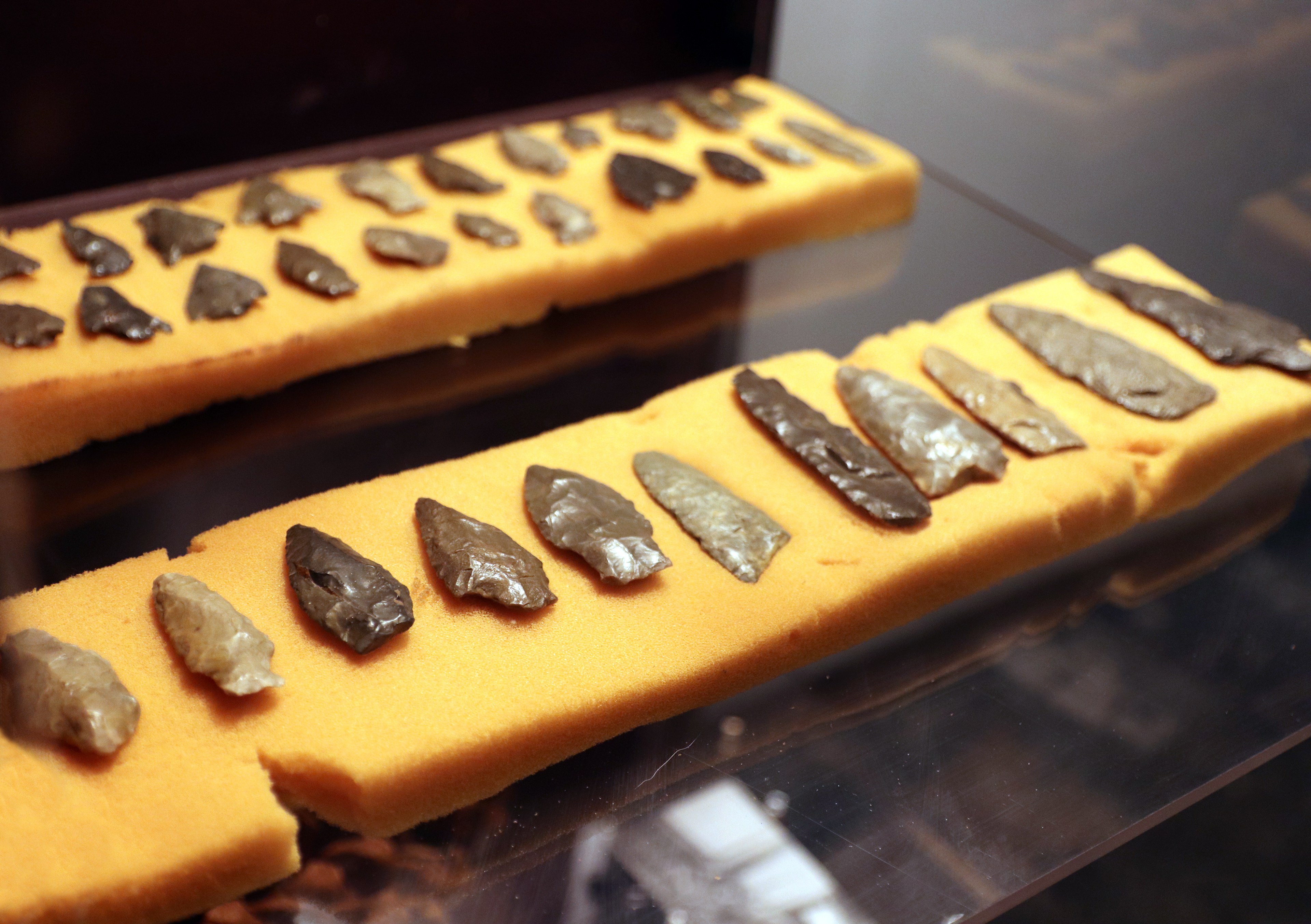 7. Late-Prehistoric Conemaugh Arrowheads (collected from Southwestern Pennsylvanian forests by Andrew Miller) Similar artifacts from the Conemaugh Watershed were displayed in the Carnegie
Museum of Natural History in 1956 by Dr. Don Dragoo, but were repatriated after the Native American Graves Protection and Repatriation Act of 1990.